Our Mission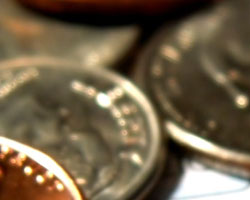 Our Vision:
Our vision at Diversified Accounting Services, Inc.™ is to help our clients to be successful, and to train our clients to hold on to long term success and longevity. For us to be successful as company we believe it is our
duty as accounting professionals to not only provide our clients with good quality of work but to also tailor our services to our clients' needs.
Our Mission:
We strive to provide timely, accurate, meaningful financial information, and advice to each of our clients to support sound decision-making, and to demonstrate fiscal responsibility and accountability.
Diversified Accounting promotes the efficient use and stewardship of resources, compliance with laws,
regulations, and reporting requirements through technical, financial, analytical skills, and expertise in
accounting knowledge.